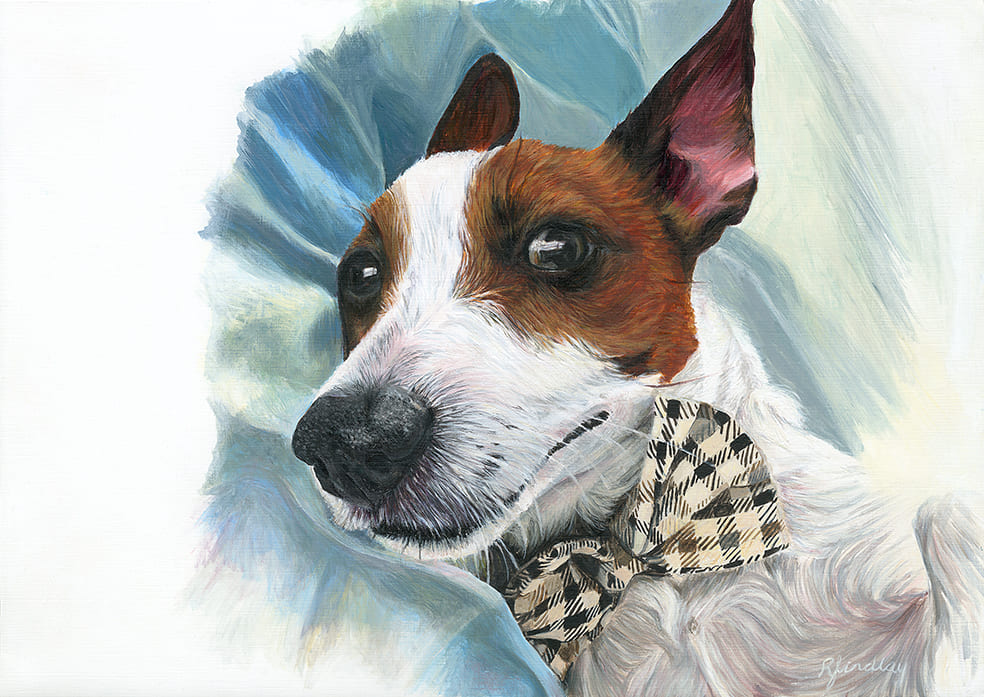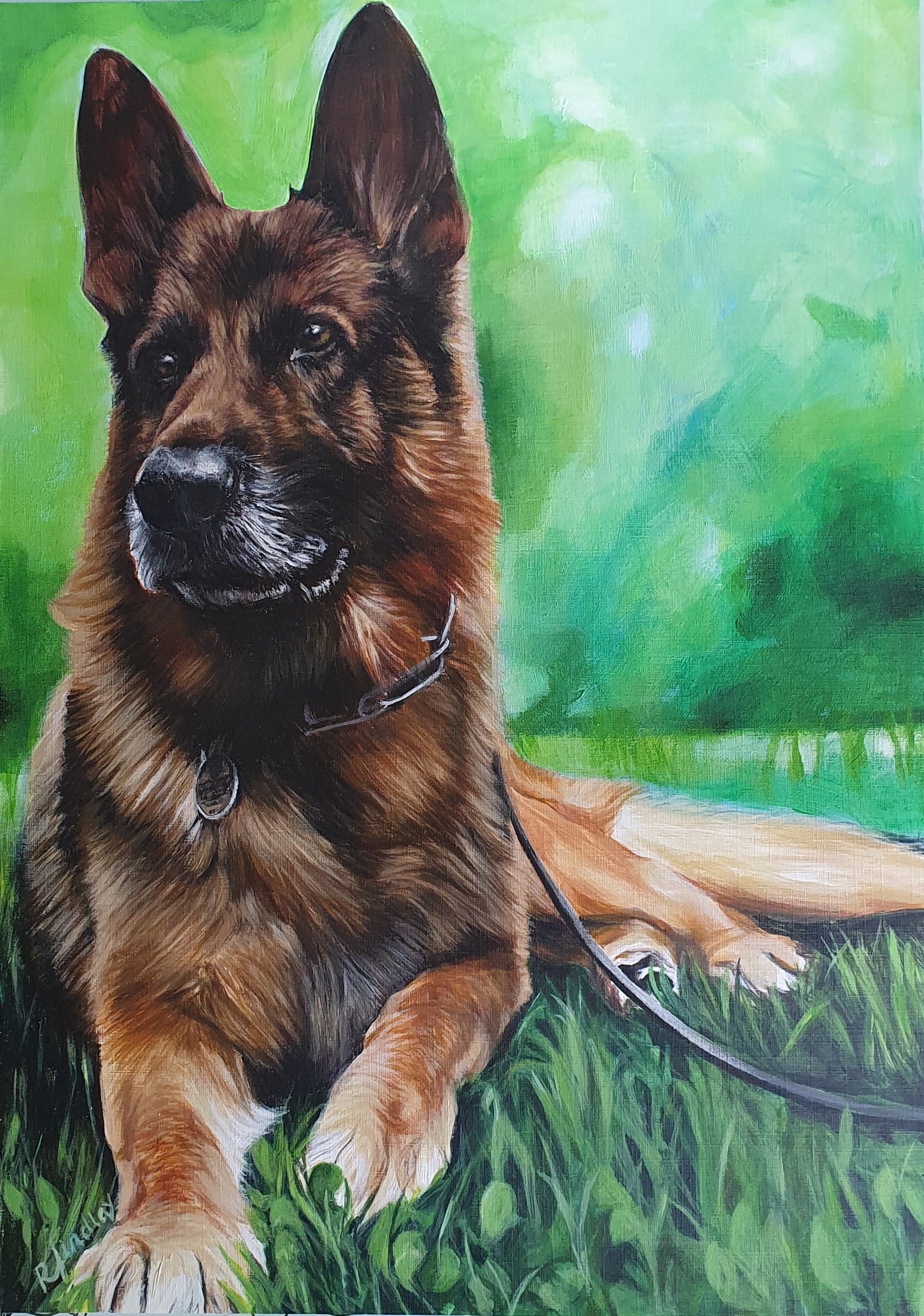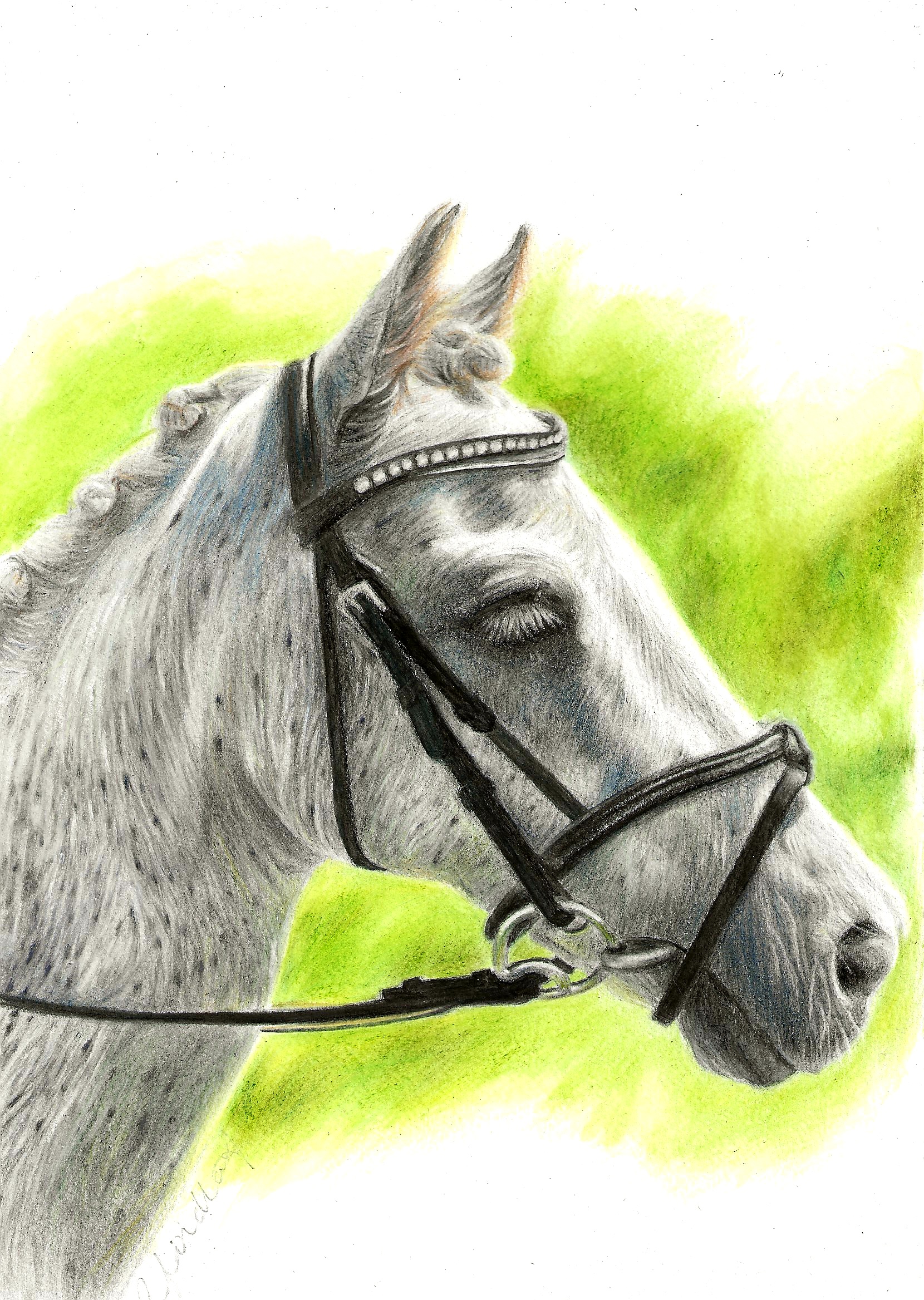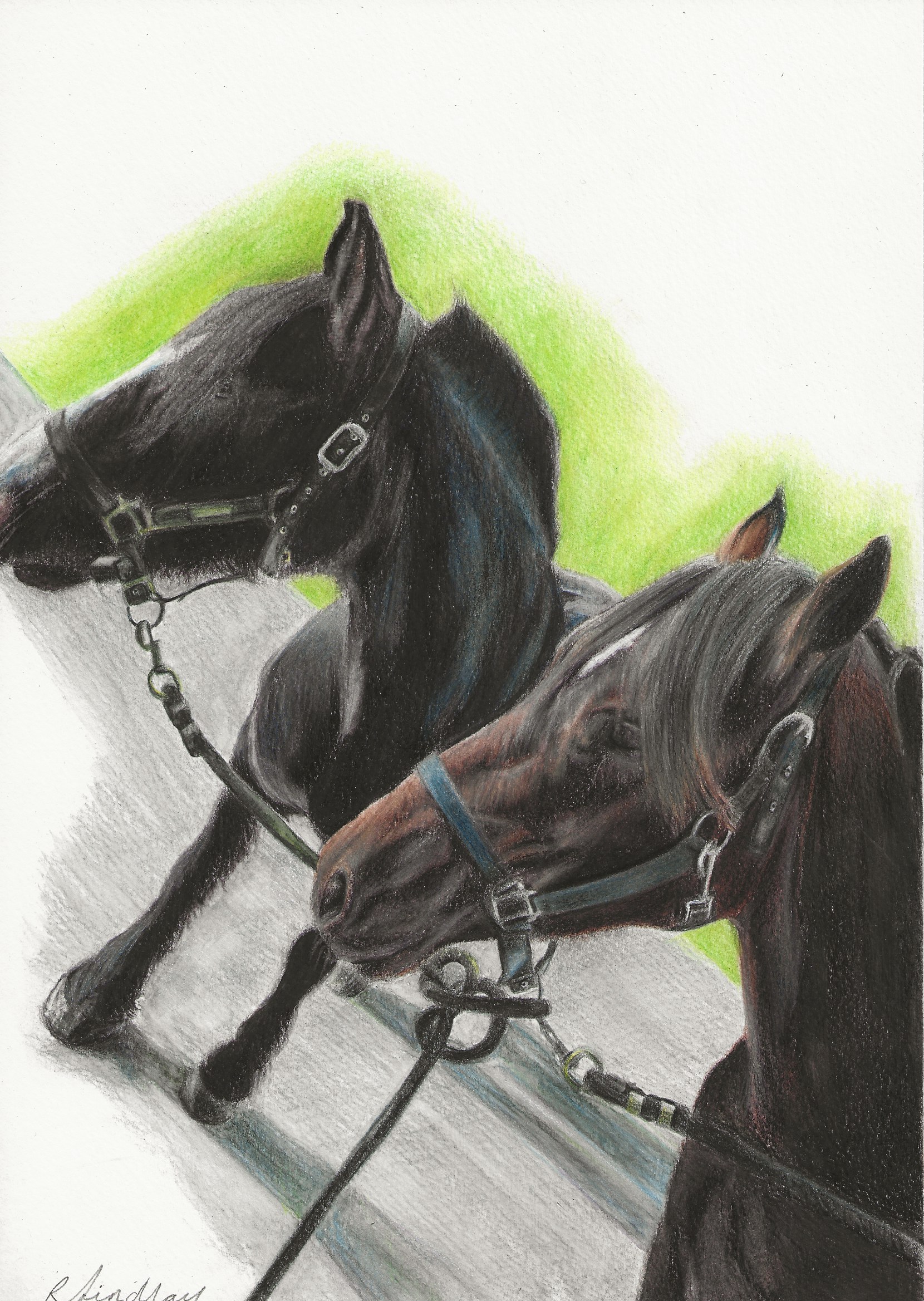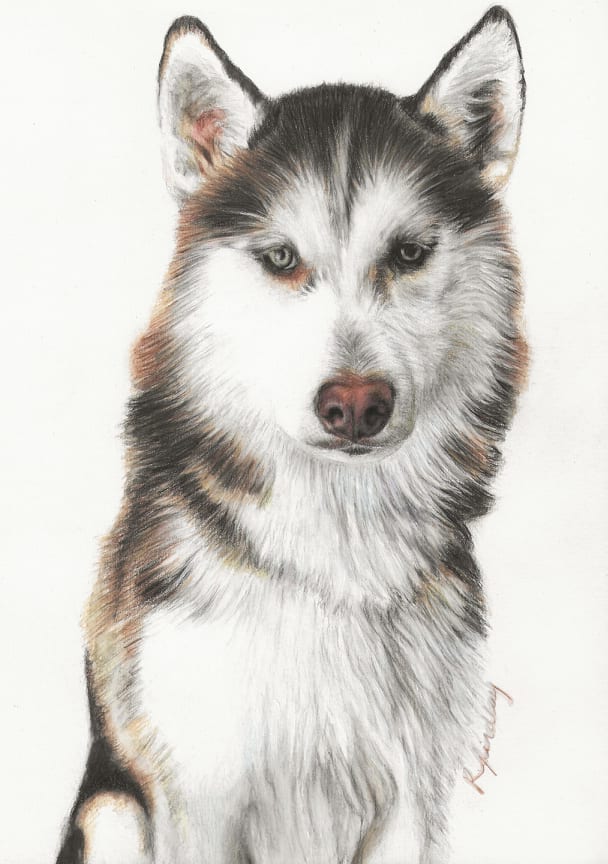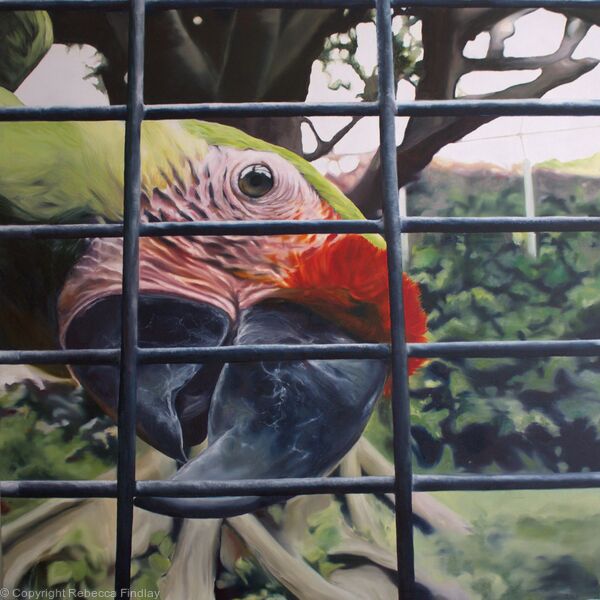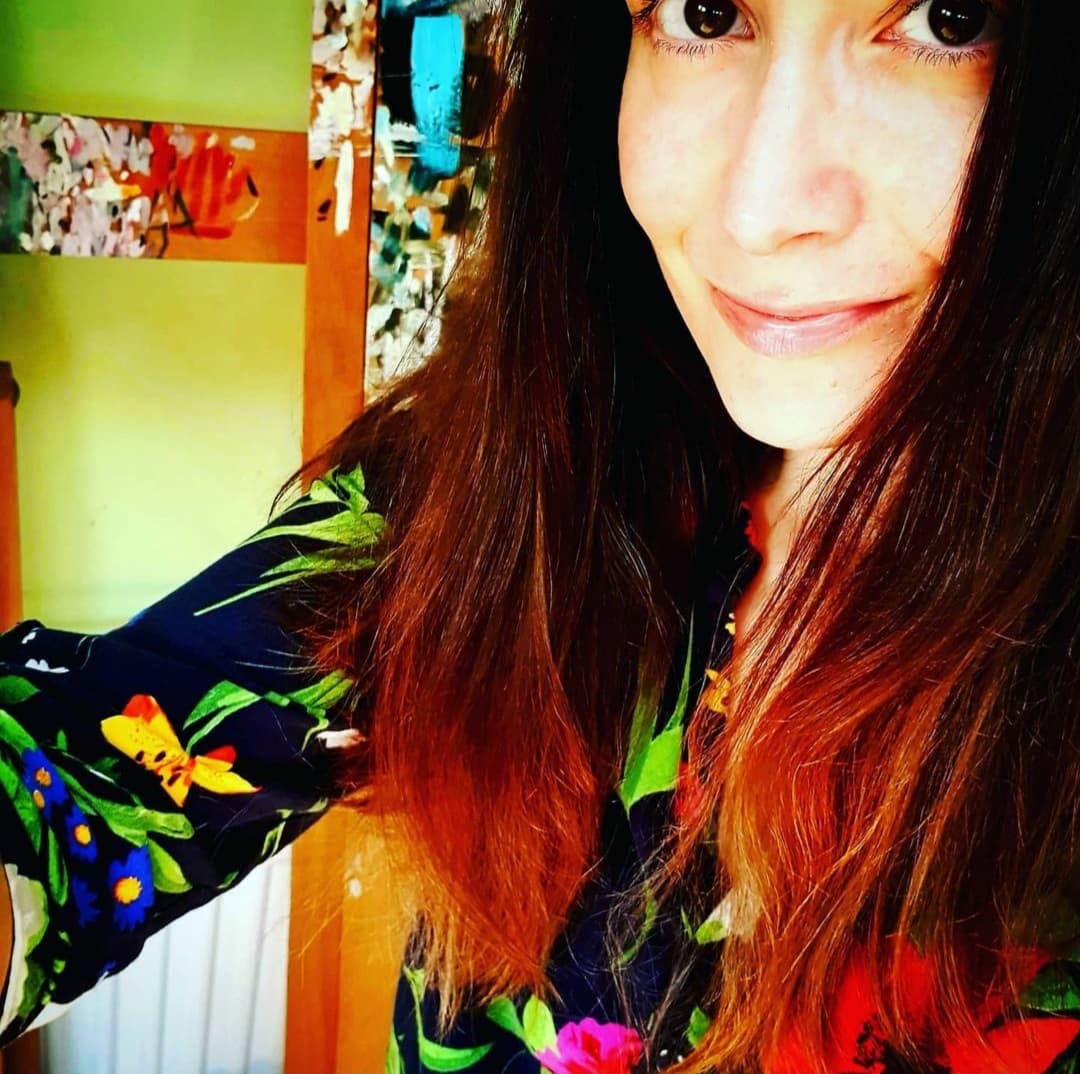 About Rebecca - pet portrait and wildlife artist
Hello, I'm Rebecca, and I'm an artist based in the North West of the England, who specialises in contemporary pet portraits and wildlife art.
Whether painting or drawing, my work has themes that centre around life, its fragility and its beauty. There is nothing more fascinating to me than capturing this in paint or pencil.