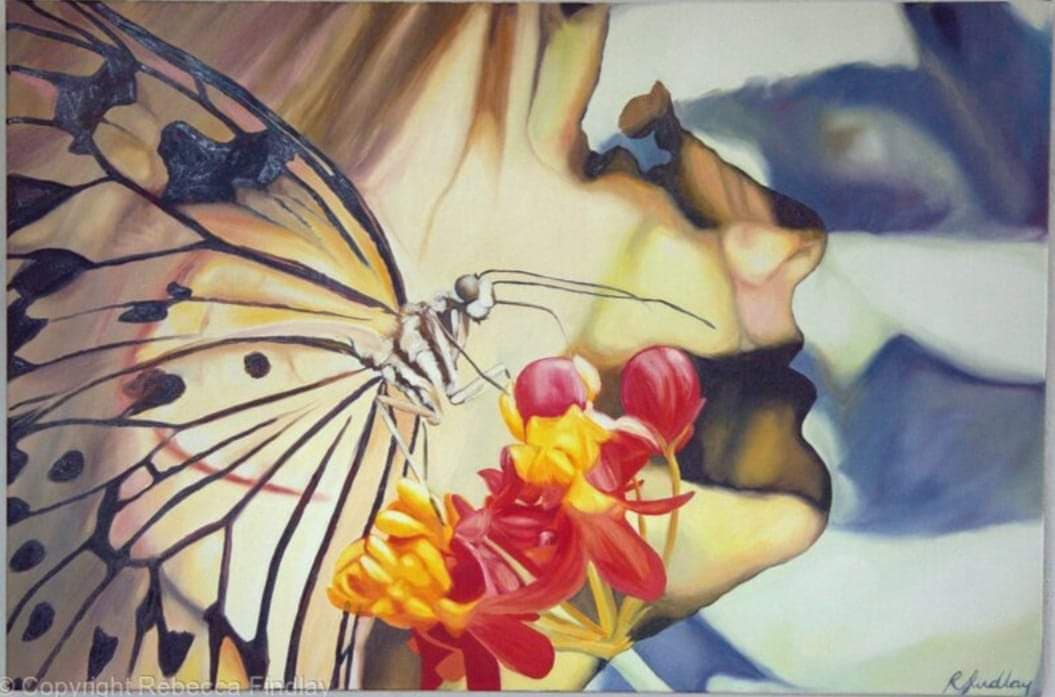 Rebecca is an artist from the North West of England.
Whether painting or drawing, her work has themes that centre around life, its fragility and its beauty and the humanity in that. There is nothing more fascinating to her than capturing this in paint or pencil or even using digital means.
'There is so much beauty around us that often gets overlooked in day to day life and making a living… but to be able to take pleasure from life's beauty is the greatest gift in my eyes.'
Rebecca's custom-made work continues this theme, in that she can help you to capture and enhance the uniqueness, beauty and character of the subject, turning it into a memorable piece of artwork that you can proudly display in your home, or that makes a thoughtful, one of a kind gift for someone special…
'You can be rest assured that your project is in safe hands with me and I care deeply about making work that you will love' 
Rebecca has many years of experience in painting and drawing, and has been making artwork in some form or other since she was a little girl, inspired by her Grandad, who, as well as being a coach builder was a talented artist who nurtured her interest. Later on in life, Rebecca trained in Blackburn and then in Kingston Upon Thames, with her artwork being sold both internationally and here in the UK.  
"Exquisite beauty is often hidden in life's fragile, fleeting moments.
– John Mark Green, Taste the Wild Wonder: Poems